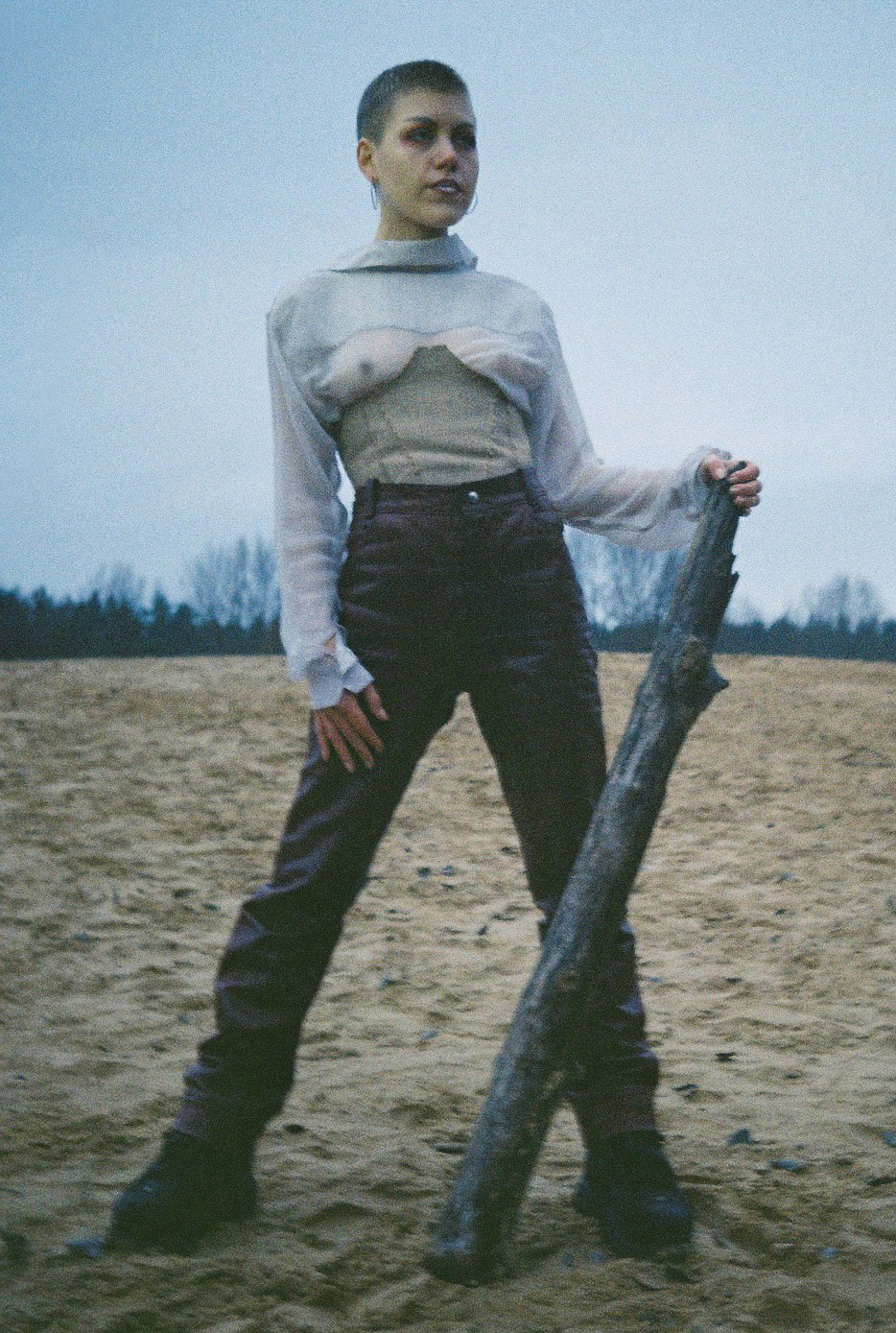 2019, Invasion
Analog photographs of the project "Invasion". Some Images are edited with Photoshop.
"Invasion" is a group Project of
Ellie Brown
,
Eileen Wingaard Sjøqvist
,
Francisco Narciso
, Husam-Aldin Al Aloulou,
Kantatach Kijtikhun
, Katharina Soltkahn, and Lilli Minhoff.
The models are Ella Kraimer,
Kim Wallek
, Ellie Brown, and
Paris
.
The clothing is from the UdK or designed and provided by Nati Heidinger.
The Story created within our Group